GSB partnership with Paris Dauphine University
HSE Graduate School of Business has established a partnership with Paris Dauphine University.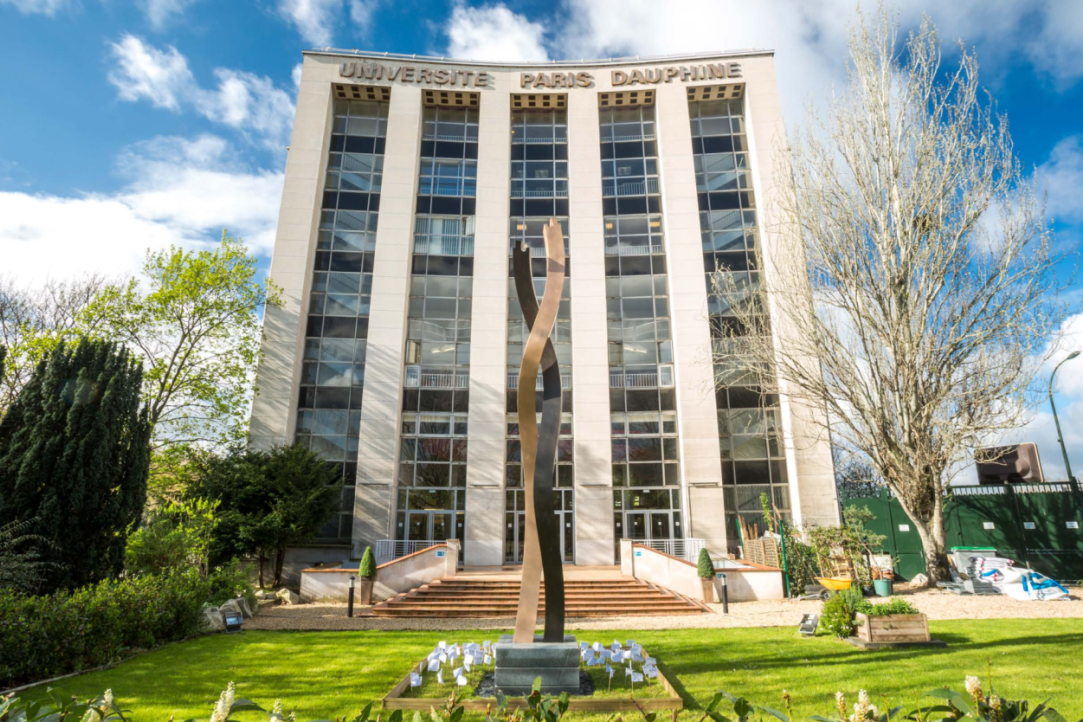 The new partnership expands the range of international mobility opportunities for both undergraduate and graduate students. Students from GSB and Paris Dauphine University will have the opportunity to study in their host country as early as in 2021.
Paris Dauphine University is a multidisciplinary university that focuses primarily on subjects such as Economics, Business, Mathematics, IT, Law and Social sciences. The university has almost 9,000 students, 2,300 of whom are international.
In 2009, Paris Dauphine was the first university in France to be awarded the EQUIS International Institutional Accreditation and has been re-accredited twice since, demonstrating the continuous improvement in the quality of its education and related services.
The university has the status of Grande Ecole, which in the French educational system is an indicator of the quality and prestige in the field of business education.
The main educational building of Paris Dauphine University is located in the 16th district of Paris and is housed in the former NATO Headquarters (1959-1966). The university has a wide variety of student clubs and organizations that regularly hold various activities and provide students with active extracurricular activities.