The Marketing Communications Unit was established to carry out all types of marketing communications on behalf of the Graduate School of Business. We help staff, students and partners of the GSB to publicise their news and events and create media materials.
Purpose of the unit's activities:
To facilitate communication between the HSE Graduate School of Business and key stakeholders and to promote its brand and programmes.
The unit's activities include:
Creating and developing a GSB communication ecosystem for all key stakeholders
Providing website media content and working with social networks
Forming a bilingual communication environment at the GSB
Ensuring a unified brand vision for the media materials of GSB departments
Working with media requests
Developing the brand of the GSB and elaborating and unifying its corporate identity
Developing GSB marketing and communication materials and all types of promotional content
Assisting with the preparation and hosting of events
Disseminating email newsletters (news, digests, event announcements)
Staff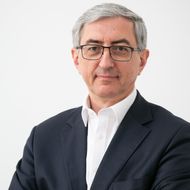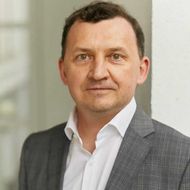 Шаромов Андрей Валентинович
PR Director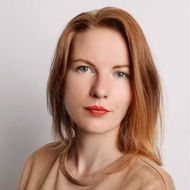 Marina Dobrynina
Digital Manager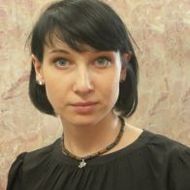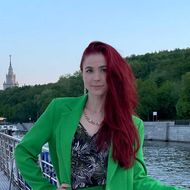 Назаренко Мария Александровна
Brand manager