WORLD CULTURE FEST will be held on October 9
To ensure that all participants can attend the WORLD CULTURE FEST, the GSB International Office has rescheduled it for October 9.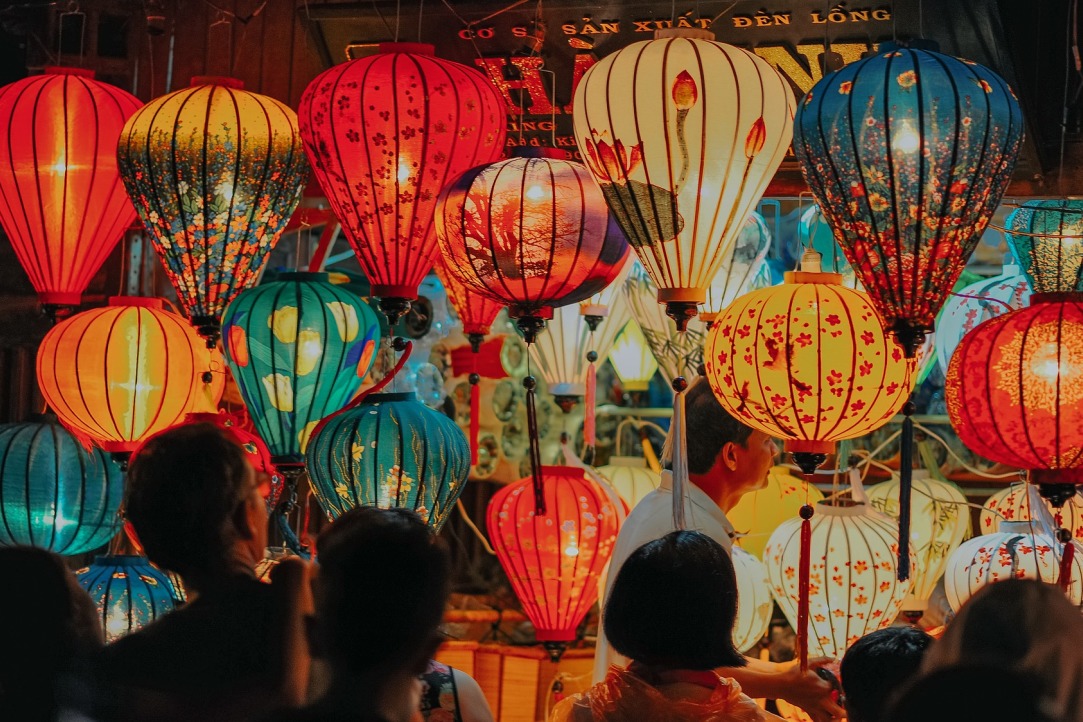 WORLD CULTURE FEST is a great opportunity to tell about the national traditions of your home country and learn more about the culture of your fellow students.

Read more about the festival in the announcement.