The Centre for Digital Learning Technologies is a structural unit of the Graduate School of Business that provides a digital environment and support for students, teachers and school's business partners.
The key areas of operations are:
Technical support
IT support for the 'Shabolovka', 'Trifonovsky' and 'Gnezdnikovsky' campuses;
Technical support for users, events and digital learning tools that are used in distance learning format.
Digital Learning Tools
Implementation and maintenance of digital educational tools and technologies:

Virtual and augmented reality, artificial intelligence, machine learning, mobile applications development, analytics and reporting systems, development of new digital tools and their adaptation to current platform solutions architecture.
Media content production
High-end media content for the Graduate School of Business: online courses, broadcasting school events, creating promotional videos of the GSB brand and educational programs.
Digital platform and solutions
Implementation and development of platforms and solutions like: LMS, CRM, accounting systems, as well as development of integrative solutions in cross-functional scenarios.
Our team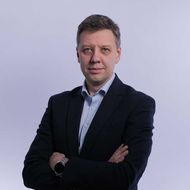 Andrey Vetluzhskiy
Centre for Digital Learning Technologies: Director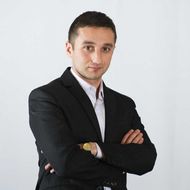 Гаспарян Камо Юрикович
Centre for Digital Learning Technologies: Deputy Director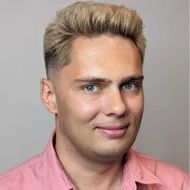 Pavel Zvonnikov
Centre for Digital Learning Technologies: Project manager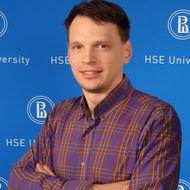 Aleksandr Igorevich Abramov
Centre for Digital Learning Technologies: Project manager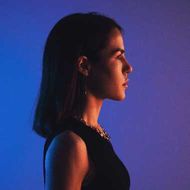 Бродская Мария Александровна
Центр цифровых образовательных технологий: Руководитель проекта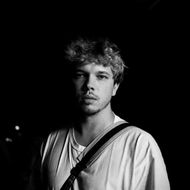 Хайновский Алексей Витальевич
Centre for Digital Learning Technologies: Manager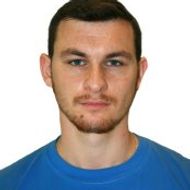 Arthur Zagidoullin
Центр цифровых образовательных технологий: Менеджер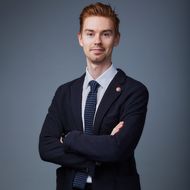 Dmitrii Bragin
Centre for Digital Learning Technologies: Manager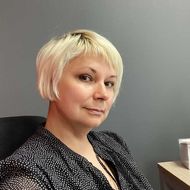 Ekaterina Bolotina
Centre for Digital Learning Technologies: Manager

Centre for Digital Learning Technologies: Expert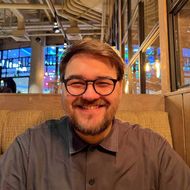 Adel Shafikov
Centre for Digital Learning Technologies: IT Engineer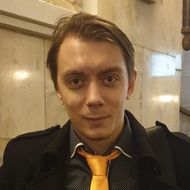 Крыков Александр Сергеевич
Centre for Digital Learning Technologies: IT Engineer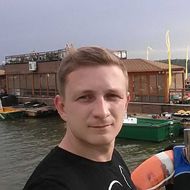 Брюховецкий Евгений Викторович
Сектор технической поддержки в АУК «Трифоновский» и АУЗ № 4: Инженер 2 категории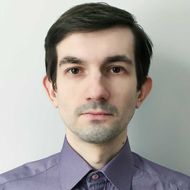 Васильев Андрей Вячеславович
Сектор технической поддержки в АУК «Шаболовка»: Инженер
Mikhail, Yur'evitch Shishkanov
Сектор технической поддержки в АУК "Шаболовка": Инженер 2 категории