Annually students of Graduate School of Business show high level of elaboration real business cases
and differ in deep preparation to up-to-date labor market demands.
GSB Career Centre suggest the biggest russian and international companies to be a partners in different fields: internships, course project work, events, and others.
Ways of collaborations



To become a partner of GSB Career Centre
GSB Students CV-Book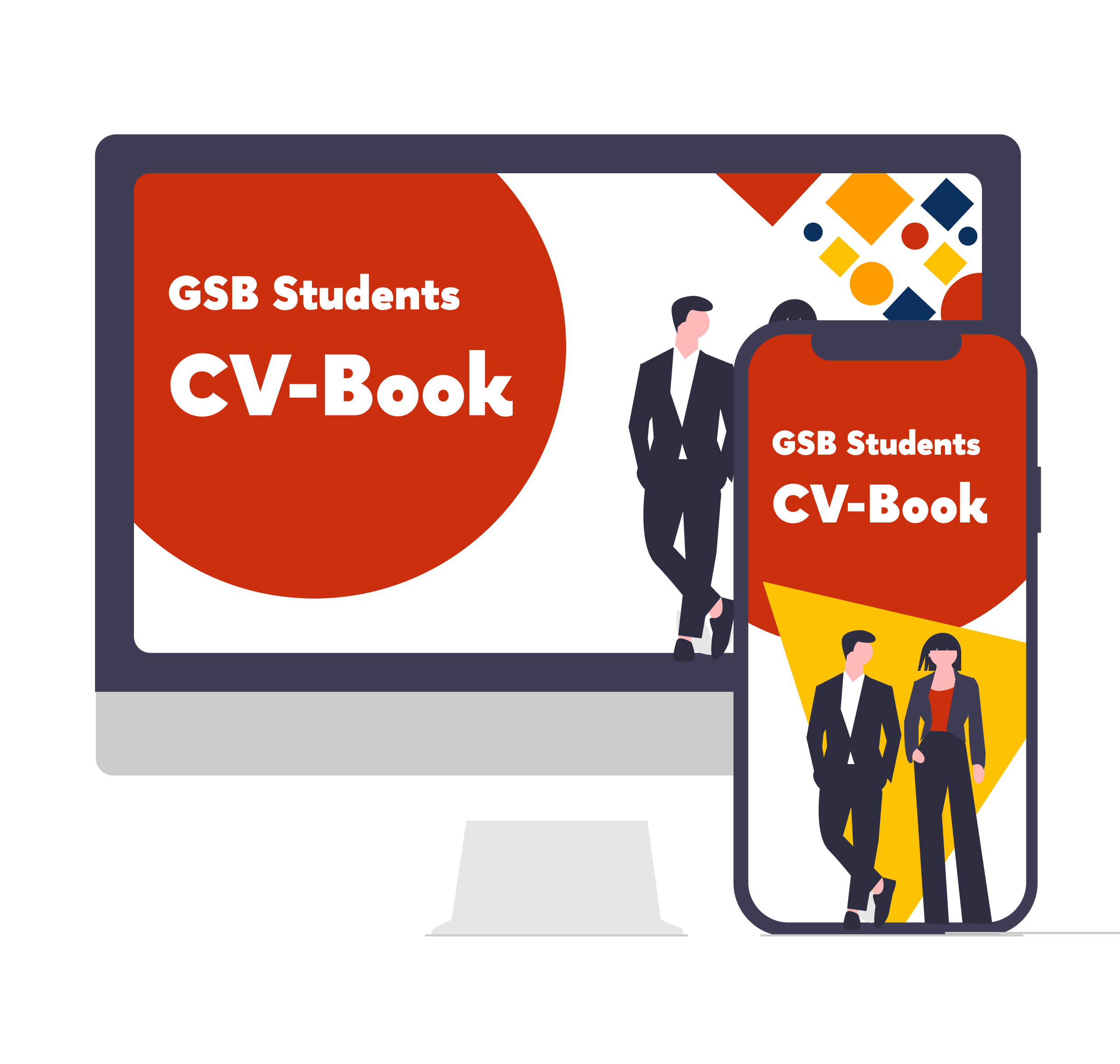 CV Book - is:
- a field for recrouters of TOP-companies
- a low competition for the talents compared with the external labour market
- the help of private manager
- a resumes of students finished the Career Centre education
- only high motivated and proactive students
Career Week and Career Fair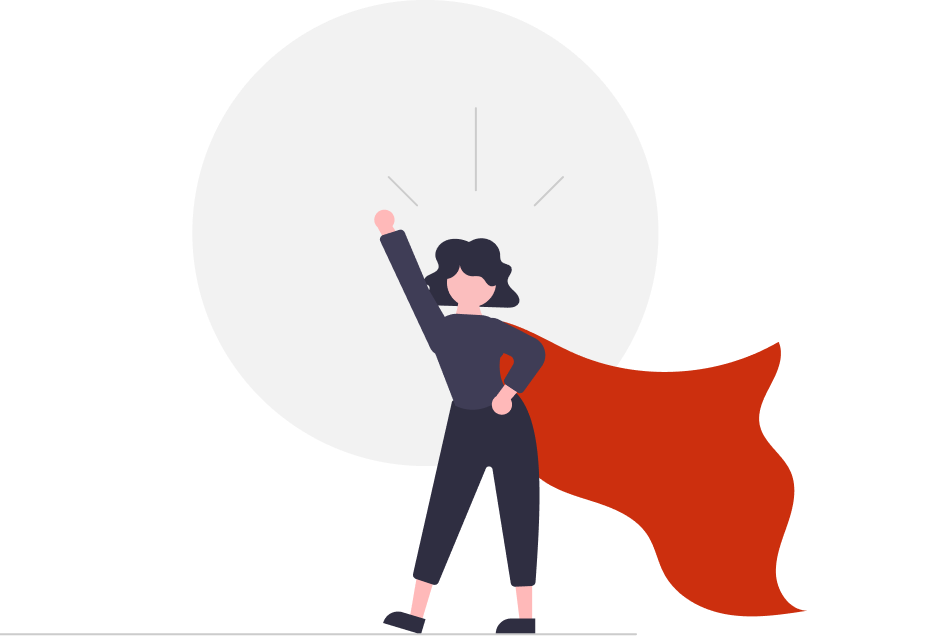 Positioning the brand as a priority employer of unconditional first choice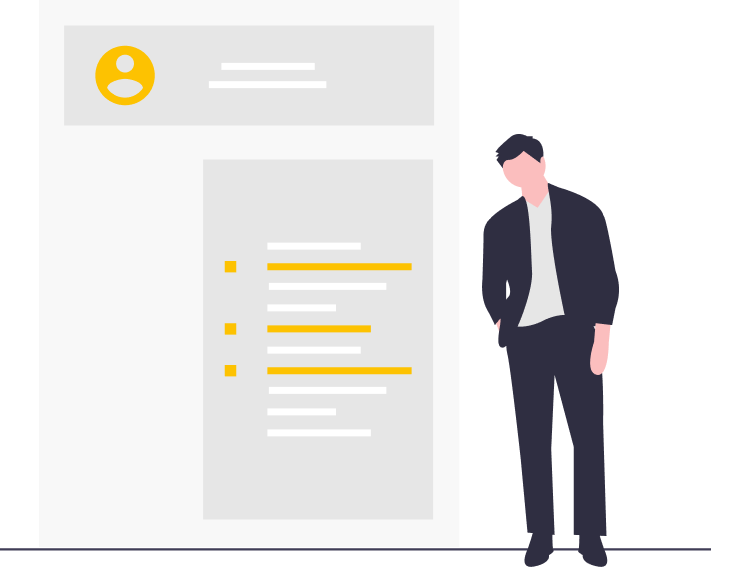 Operational access to workforce with the high quality of preparation, oriented on modern business requirements.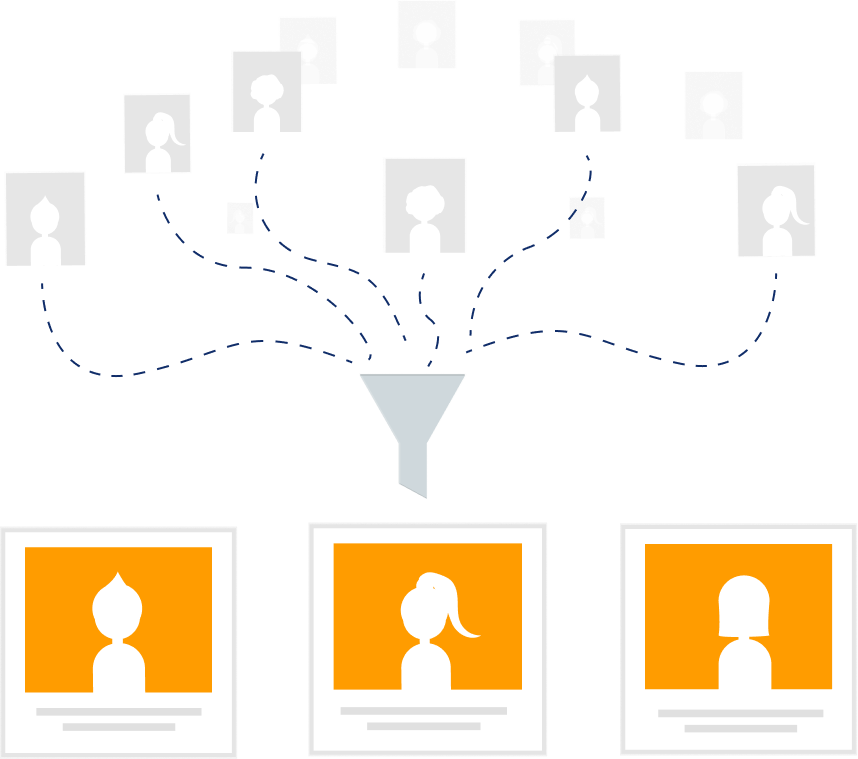 Multiple increase in the number of potential applicants
Results of autumn Career Week and Career Fair 2020
34

PARTICIPATING COMPANIES
335

CAREER CONSULTATIONS DURING CAREER WEEK
110

RESUMES PRE-SELECTION BY CAREER CENTRE AND SENT IN COMPANIES
GSB Coursework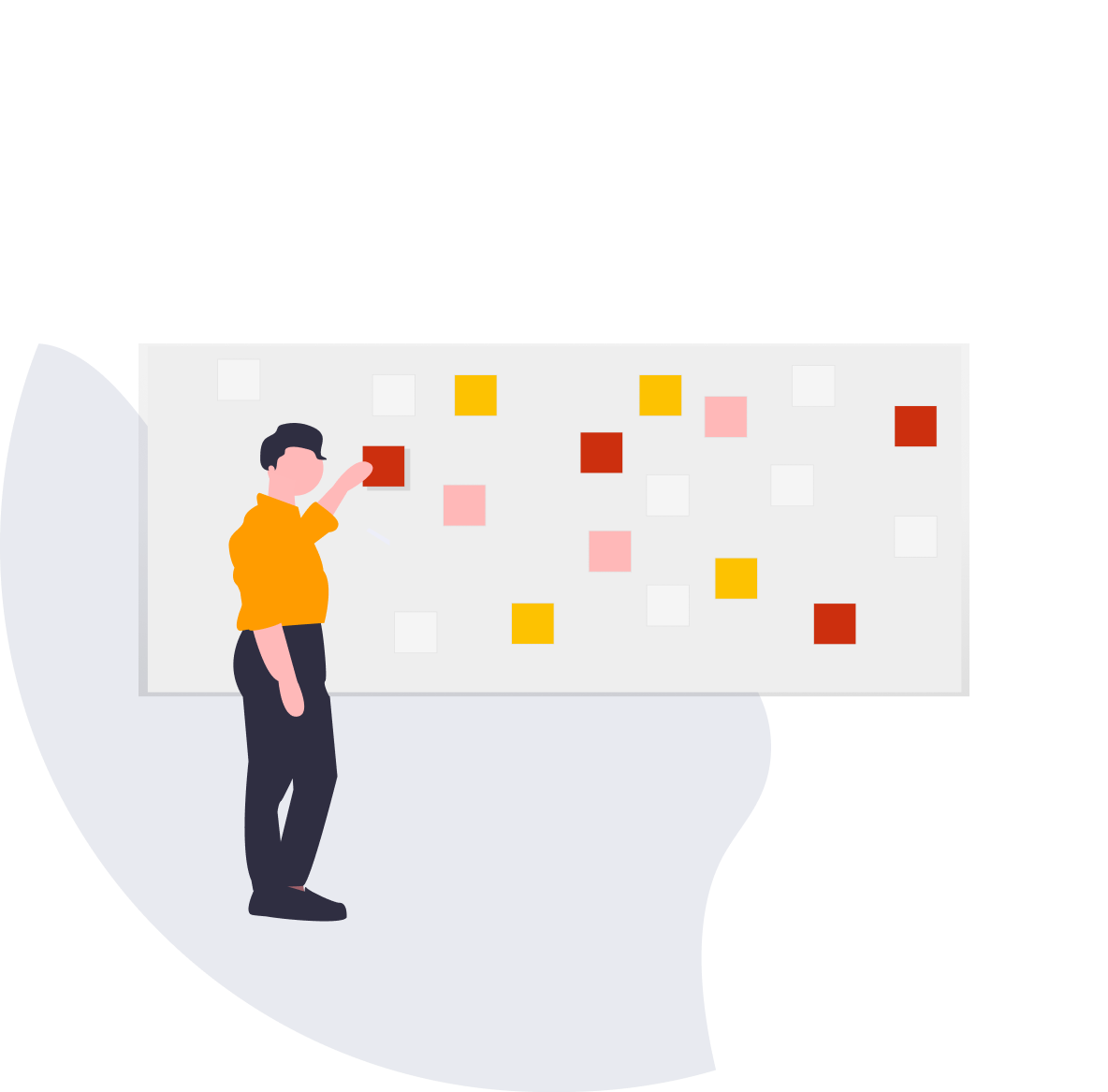 Business gets a fresh look on current tasks: recomendations of realization or ready-made solution.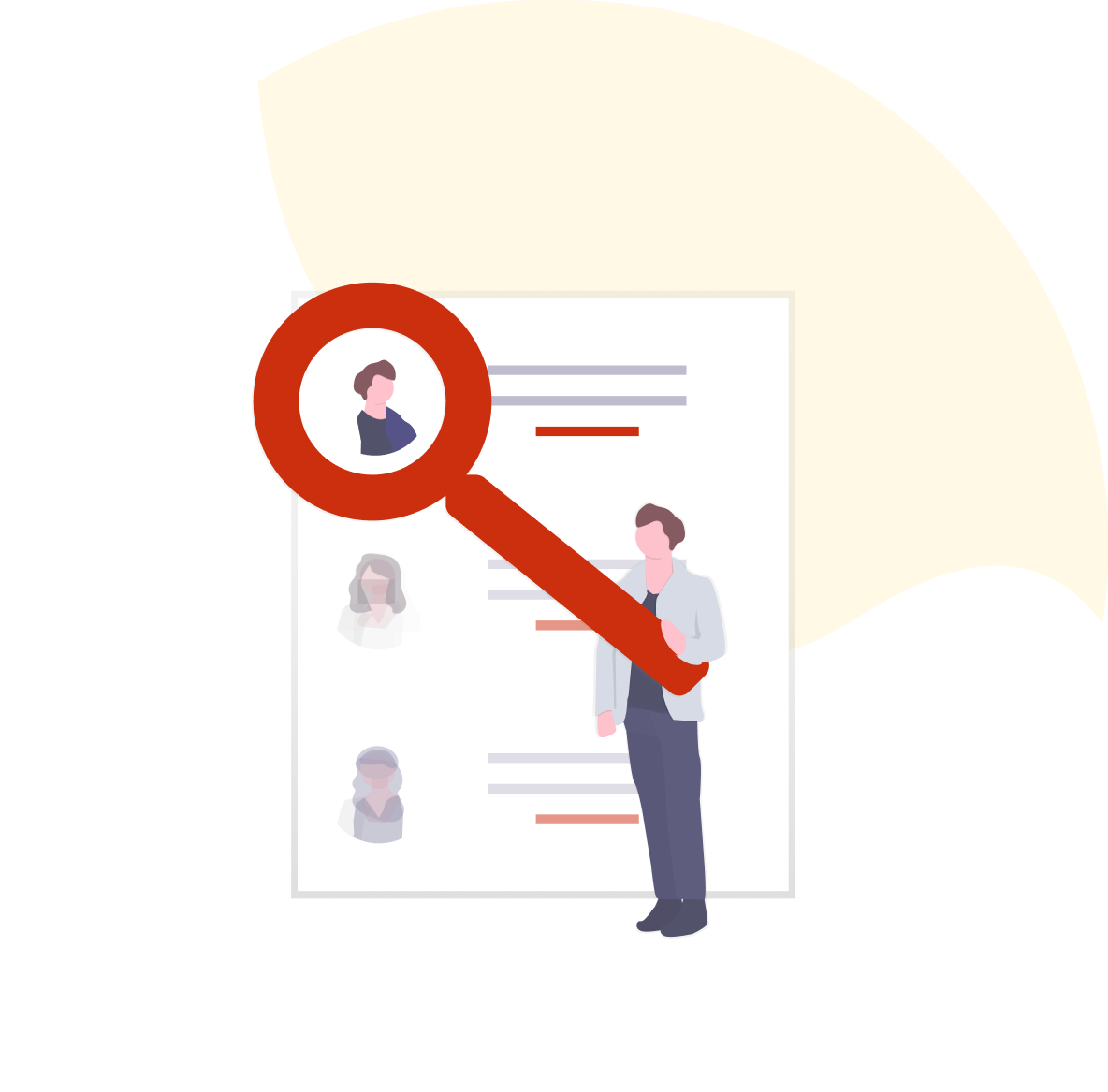 The unique opportunity to attract the most motivated and initiative young proffesionals and contunue work with the best ones.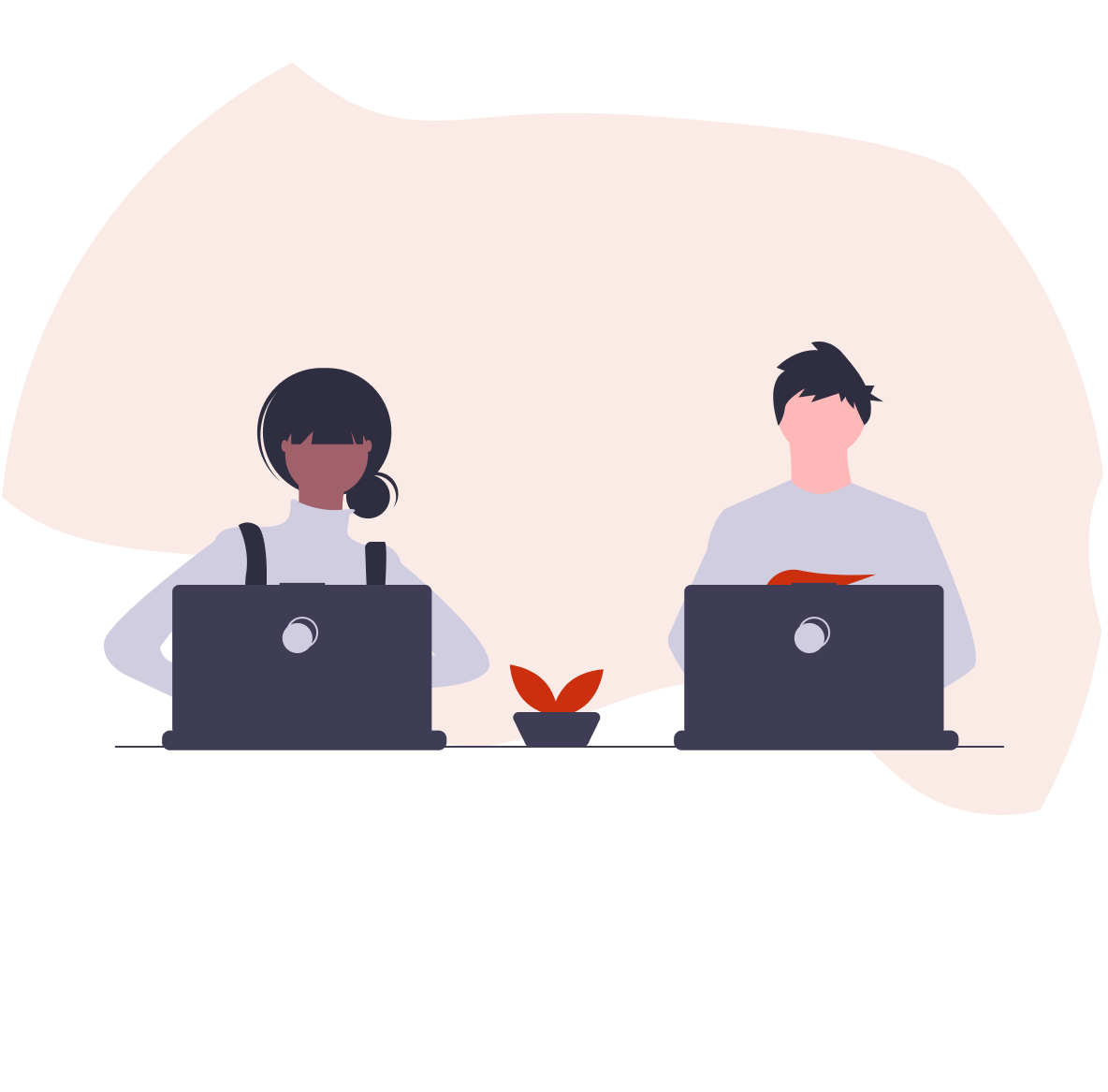 Each course makes such a format of project as provided of educational plan:
1st course prepares SWOT-analysis

2nd course makes projects of marketing/business-planning

3rd course makes consulting project of business strategy transformation or IT-consulting
Obligatory internship
GSB students have practice-oriented approach in education, for that reason educational programmes consist of not only educational projects but obligatory internship.
It is a good apportunity for the employers to integrate students into current business-cases and employ the most talanted ones.
Students from what educational programmes can have the internship at your company?