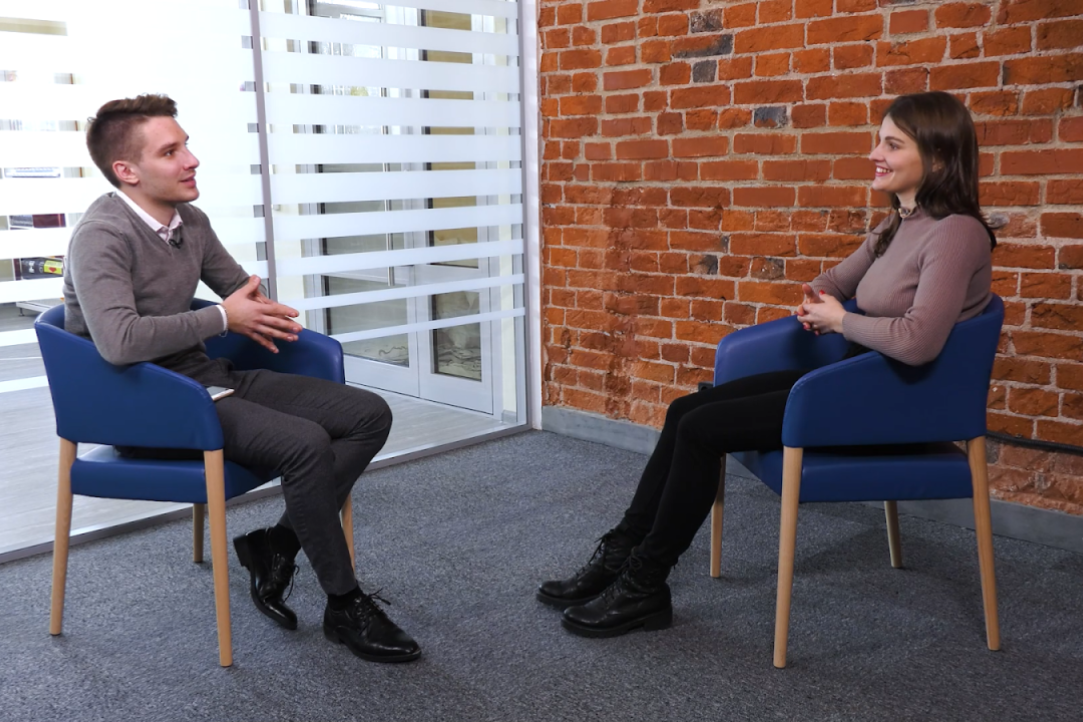 Members of the 'HSE Triathlon Team' project have organized an interview with Maria Shorets, Russian professional triathlete and participant of the 2016 Summer Olympics. 'HSE Triathlon Team' project leader Egor Teplukhin and Maria Shorets discussed her impressive sports career and the ways to popularize triathlon among HSE students. Maria talked about the classic mistakes of the beginners in triathlon and gave advice to HSE students on how to avoid them.
15 March  2021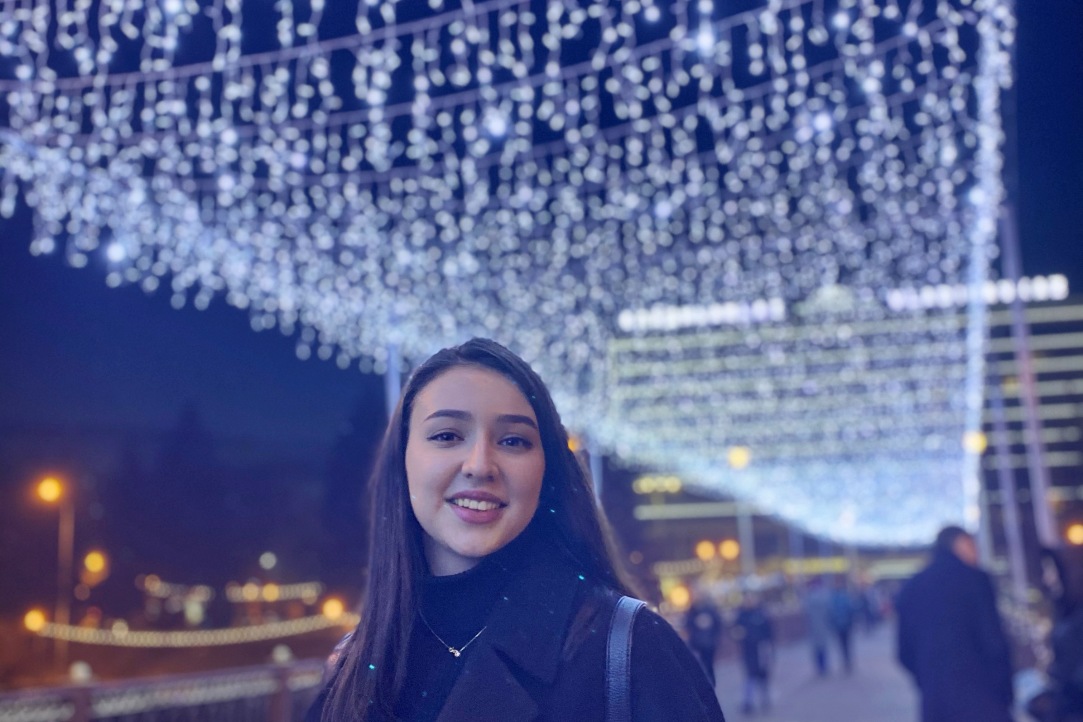 In summer 2020 HSE launched a contest for creating project groups, through which our university supports interesting and useful initiatives of students. Despite the fact that the Contest is being held at HSE for the first time, 36 applications were received for the creation of project groups of students from the HSE Graduate School of Business, and 28 of which were approved by the Commission on Educational Initiatives.
12 January  2021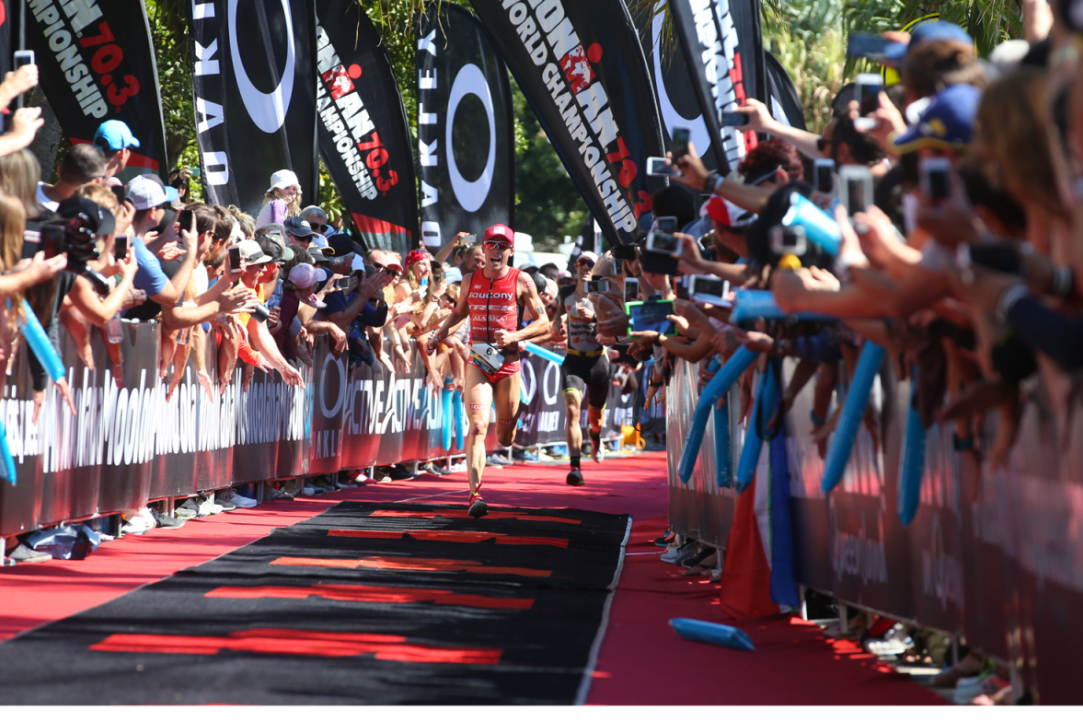 The new Triathlon Team has appeared at the University as part of the student project "HSE TRIATHLON TEAM", which won the Student Groups Project Contest among students of the HSE Graduate School of Business.
We invite everyone to try their hands at this modern and promising sport.
9 November  2020