HSE Triathlon Team has formed on the basis of the HSE Graduate School of Business
The new Triathlon Team has appeared at the University as part of the student project "HSE TRIATHLON TEAM", which won the Student Groups Project Contest among students of the HSE Graduate School of Business.
We invite everyone to try their hands at this modern and promising sport.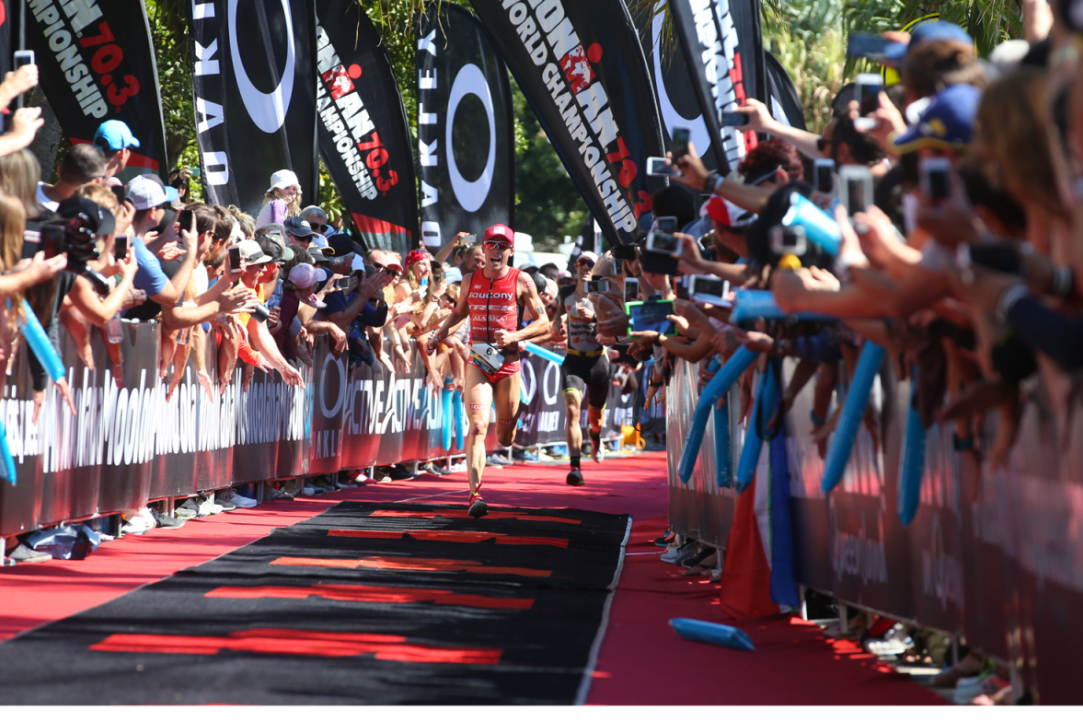 Starting this academic year, the Triathlon Team has appeared on the basis of the HSE Graduate School of Business at the initiative of students. Formation of such a team is an important element in the business school development in the world, since leading business schools have been participating in triathlon for a quite long period. Universities such as HARVARD, Cambridge, Oxford and MIT have their own triathlon teams. In Russia, Moscow State University and Skolkovo Business School have such teams. Now we are also joining this wonderful sports community.
The main task of the team is to bring like-minded people together in this sport among HSE students, graduates and staff. It's no secret that very ambitious and purposeful athletes are engaged in triathlon, so networking at the university is extremely useful. In addition to the planned creation of a full-fledged sports section, the team will conduct research activities in the field of sports, in particular, triathlon.
The leader and captain of the Triathlon Team is Egor Teplukhin, one of the popularizers of triathlon in Russia. Egor has been involved in triathlon since 2011, and was also a co-organizer of triathlon and open water swimming starts.
We invite both active triathletes and those who want to try themselves in this sport.

Contacts:
https://vk.com/hsetriathlonteam